Sentiment, Stance, and Emotion Analysis on Twitter for COVID-19 Vaccination: A Survey
Doğan KÜÇÜK

Gazi University

Nursal ARICI

Gazi University, Faculty of Applied Sciences, Department of Management Information Systems
Keywords:
social media analysis, Twitter, COVID-19, NLP, sentiment analysis, stance detection, emotion recognition
Abstract
Social media analysis is used for various purposes ranging from trend analysis to recommender systems and public health monitoring. In this paper, social media analysis studies conducted to determine people's sentiments, stances, and emotions towards COVID-19 vaccination are reviewed. COVID-19 is an ongoing pandemic, and there exist debates on Twitter about COVID-19 vaccines. It is practical and promising to automatically extract the opinions of Twitter users and consider them during health-related policy-making. There are several recent studies on this vital topic, and our paper aims to present a survey of the related significant studies. The findings of the reviewed papers and the current survey paper can make important contributions to health-related policy-making processes.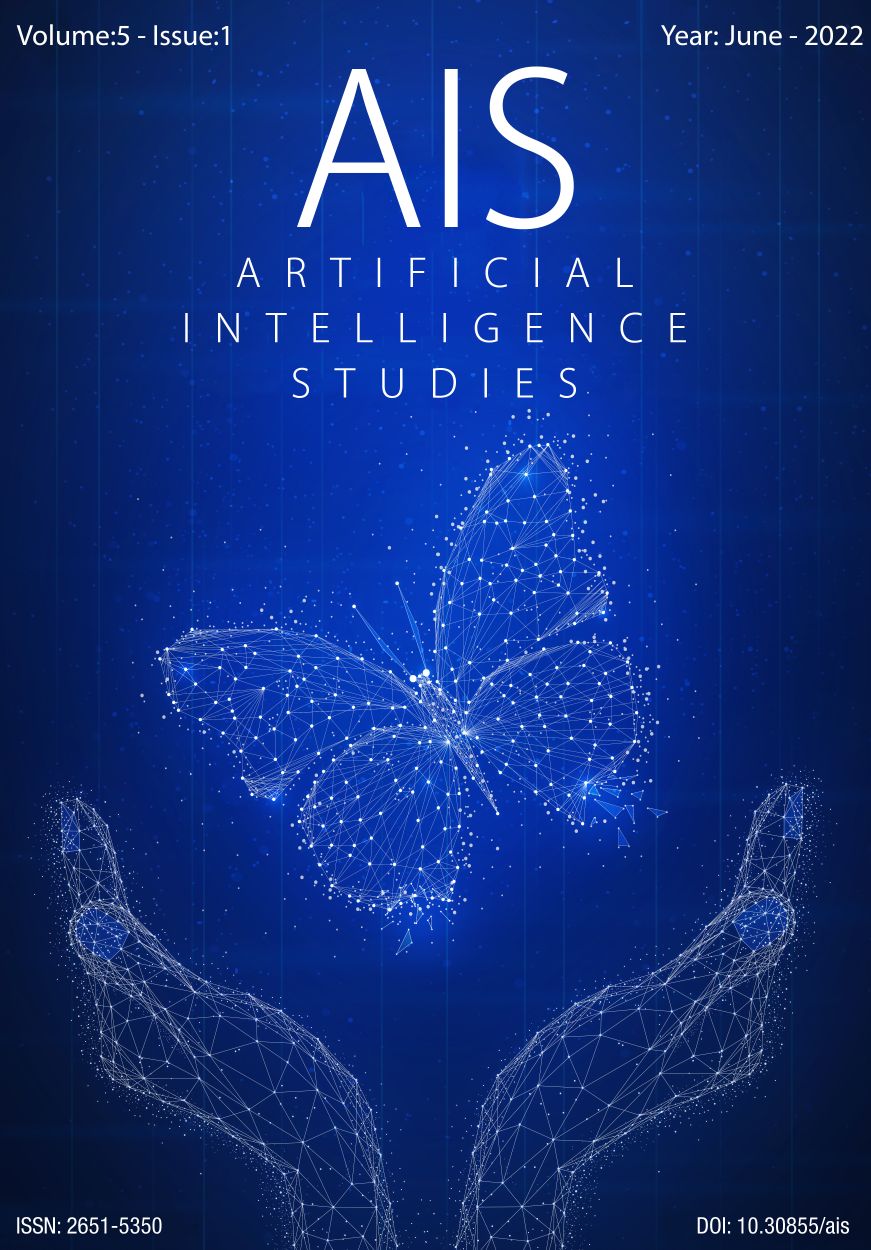 How to Cite
KÜÇÜK, D., & ARICI, N. (2022). Sentiment, Stance, and Emotion Analysis on Twitter for COVID-19 Vaccination: A Survey. Artificial Intelligence Studies, 5(1), 14-22. https://doi.org/10.30855/AIS.2022.05.01.02
Copyright (c) 2022 Artificial Intelligence Studies
This work is licensed under a Creative Commons Attribution-NonCommercial 4.0 International License.
Artificial Intelligence Studies (AIS) publishes open access articles under a Creative Commons Attribution 4.0 International License (CC BY). This license permits user to freely share (copy, distribute and transmit) and adapt the contribution including for commercial purposes, as long as the author is properly attributed.

For all licenses mentioned above, authors can retain copyright and all publication rights without restriction.